London City Airport Map and Directions
London is easily accessible by a number of major motorways. The M25 (London Orbital) runs around the city itself and connects with a number of major motorways.
The airport is situated to the east of the city of London, in Woolwich. It is close to the A13.Take junction 30 for London City Airport.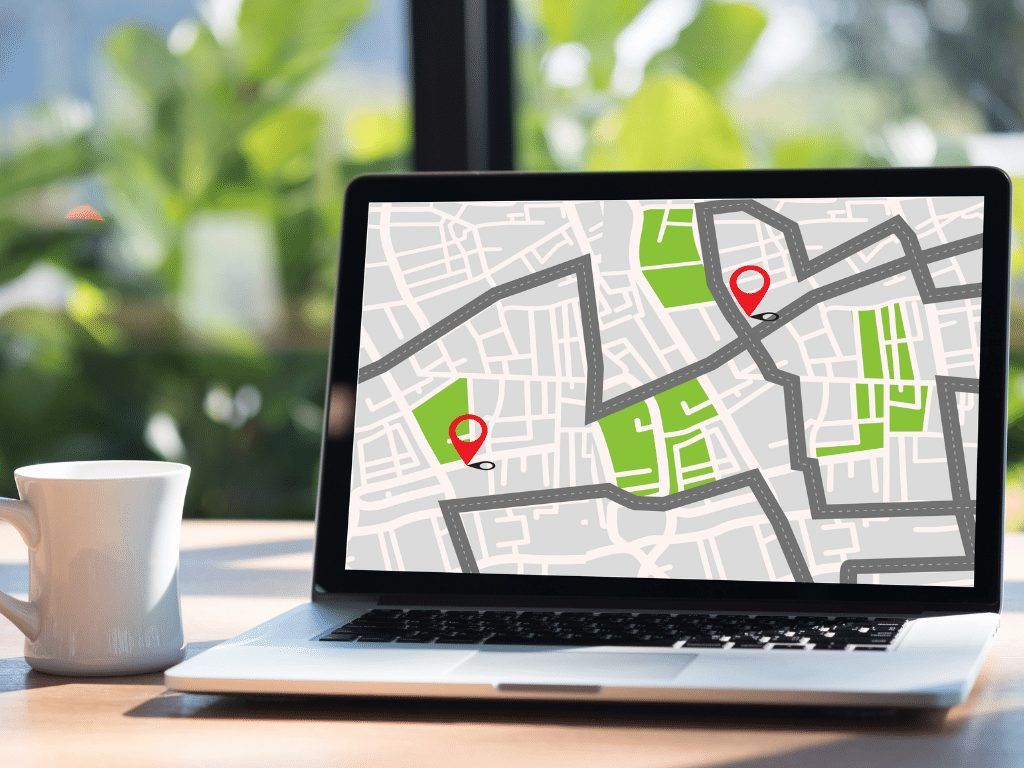 London City by Car - Maps
If you are travelling to London City Airport by car then you will need a map to follow for directions.
The Google map below will give you a great idea of the surrounding area as well as the exact location of London City Airport:
Distances by miles: Other Places of Interest
If you're flying into London City and plan to visit any of the attractions or cities a little further afield, you have a few options available to you. Jump in a cab from one of our trusted Taxi and Transfer companies or if you prefer to travel at your own pace, consider hiring a car.
For your convenience, we have listed some of the most popular surrounding towns and cities, along with their distances from London City Airport, to help you plan your journey best.
Place
Distance
Ashford
60 miles
Brighton
76 miles
Cambridge
55 miles
Milton Keynes
73 miles
Ipswich
72 miles
Guildford
39 miles
Portsmouth
83 miles
Reading
52 miles
Oxford
65 miles
Bristol
131 miles