Planning your Trip to and from London City Airport
Planning a trip can be pretty time-consuming, especially when organising travel arrangements for a large group of people or those with special considerations to take into account. Planning ahead and for a wide range of eventualities can make the whole process much easier so below, we've written a guide to help you get started.
Before You Leave for the Airport
Ensure that you have your passport, any necessary visas, tickets and money in your hand luggage.
DO NOT pack banned items in your hand luggage.
If packing medicines, ensure that they are in their original packaging as this will help avoid a delay or confiscation at customs.
Do not gift wrap presents as they may have to be unwrapped by security staff or customs.
Dress comfortably as sitting on board an aircraft can sometimes be uncomfortable.
The NHS Website has a section dedicated to health advice for those travelling abroad.
Getting to the Airport
Always allow plenty of time to reach the airport, bearing in mind any traffic or engineering works that might delay you.
If you are driving to the airport, ensure that you have booked airport parking in advance.
If you are being driven by a friend who wants to see you off at the airport, ensure that he/she knows where the short stay parking is located.
If taking a taxi, ensure that the firm you intend to use has taxis available for the time you wish to travel; ask them how long they expect the journey to take at that time of day.
If taking a train or coach, ensure that you have the necessary tickets (if advance booking is necessary) and that there are no major engineering or road works that could lengthen the journey.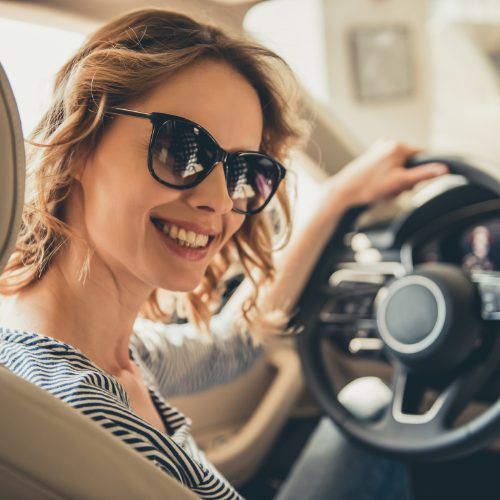 If you have hired a car and need to drop it at the airport, check with your car hire company that they have a branch at the airport and allow one-way drop-offs.
At the Airport
Be aware that increased security has considerably lengthened the time it takes to go through check-in and security
Make sure you keep your baggage with you at all times and alert any member of airport staff to any unattended package.
Never look after baggage belonging to other people or carry anything onto the aircraft for someone else.
Keep a close eye on the display boards announcing which gate your flight will depart from and allow enough time to get there.
London City Airport Check-In Times
Our biggest piece of advice? Give yourself plenty of time between getting to the airport and your flight time! Consider your arrival time; are you taking public transport? Parking in a long-stay and need to get the transfer bus? Travelling with a large group? All of these things can affect your timelines so as a guide, we recommend giving yourself the following amount of time to check in: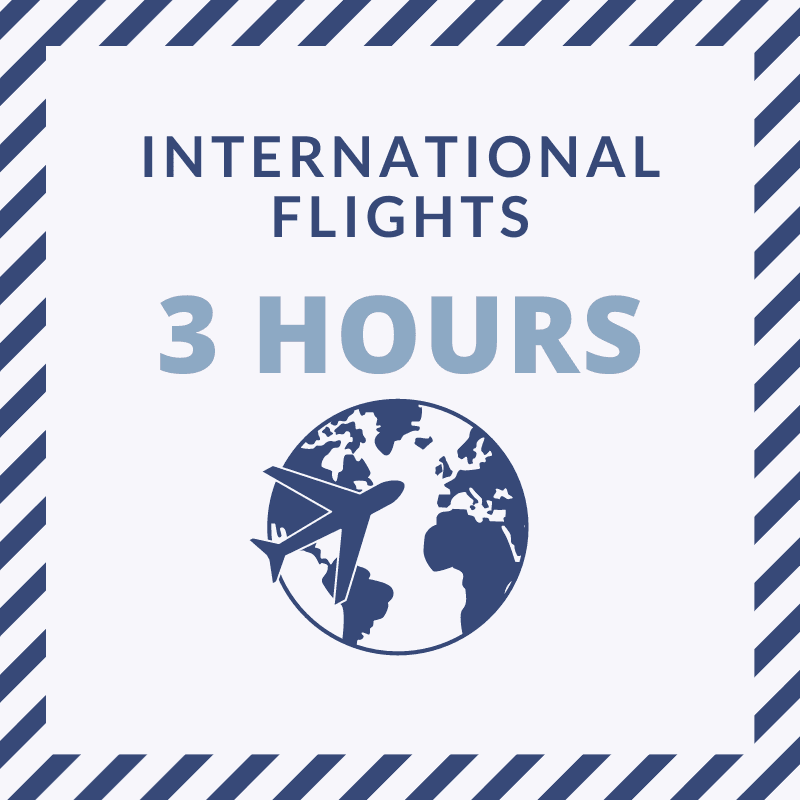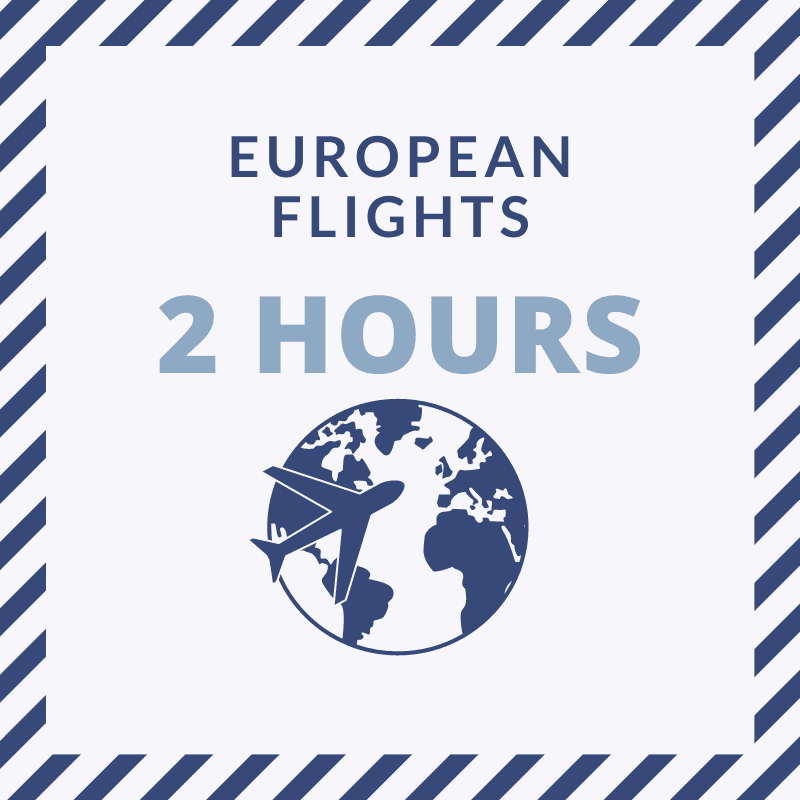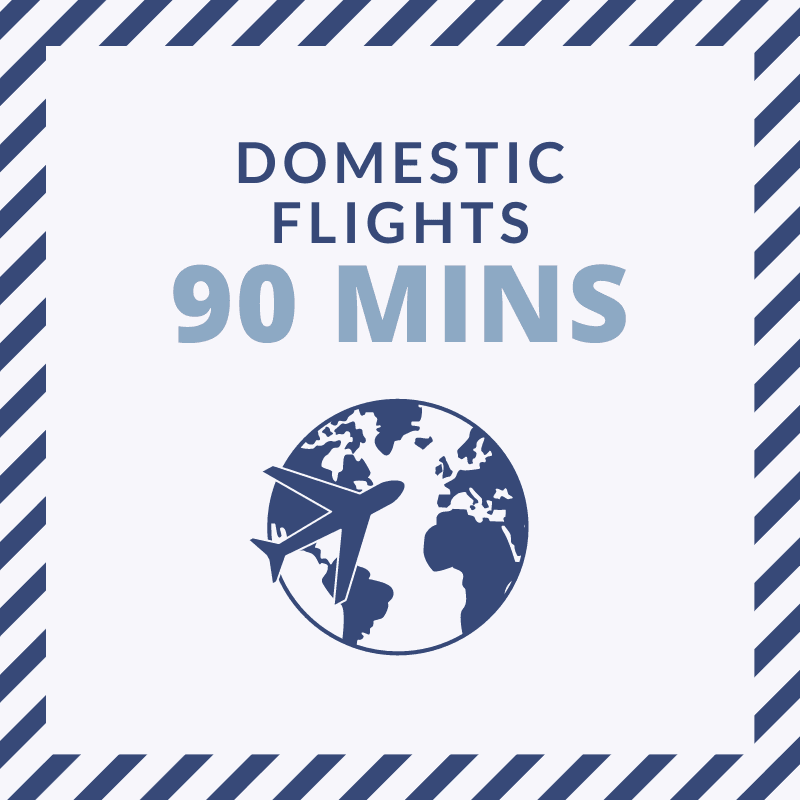 Travelling with Children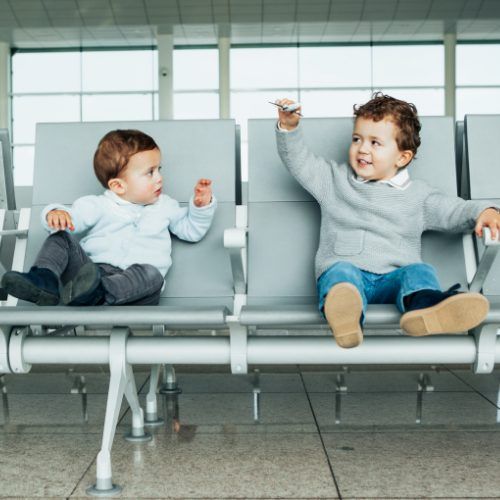 Make a list of everything you will need. New security measures mean that you can only carry a limited amount of baby food and drink onto the plane in a clear plastic bag; the bag must be no larger than 20cm by 20cm. Make sure you prepare for this to avoid any problems at security.
Pack extra snacks, drinks, colouring books, crayons and (if they're young) their favourite cuddly toy.
Ensure all of the children's passports are valid and that you have a safe, yet easily accessible, belt or pouch to carry them in. It is not advisable to let young children carry their own passports.
Invest in one or two large, sturdy carry on bags with multiple sections instead of using lots of small bags. This will allow you to focus on keeping your children safe and happy without having to worry about lost luggage.
London City Airport Luggage Storage - Stasher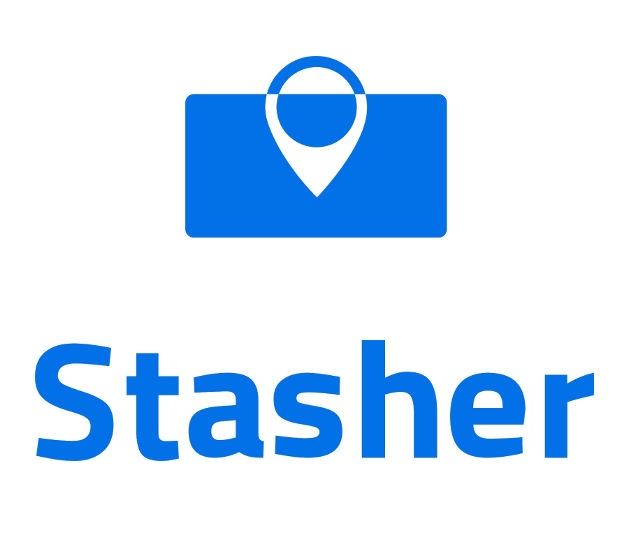 Should you be landing at London City Airport and looking to explore the wider city of London, Stasher is a great site that allows you to browse registered & safe business across the city where you can store baggage for as little as £6 per day.
There are multiple locations across Gatwick/London including Premier Inn facilities, with an average rating of 4.7/5 from 12,000 reviews!
Disabled Travellers
Passengers requiring special assistance can obtain information, tips, guides and support from: