London City Airport Taxi and Transfers
A taxi is a convenient way to get to or from London City Airport. We've listed some of our partnered taxis below, as well as a rough idea of prices to popular destinations.
Below you'll find a selection of approved adverts from local taxi firms.
Please note that calls to mobile numbers may be charged between 10p-20p per minute from landlines.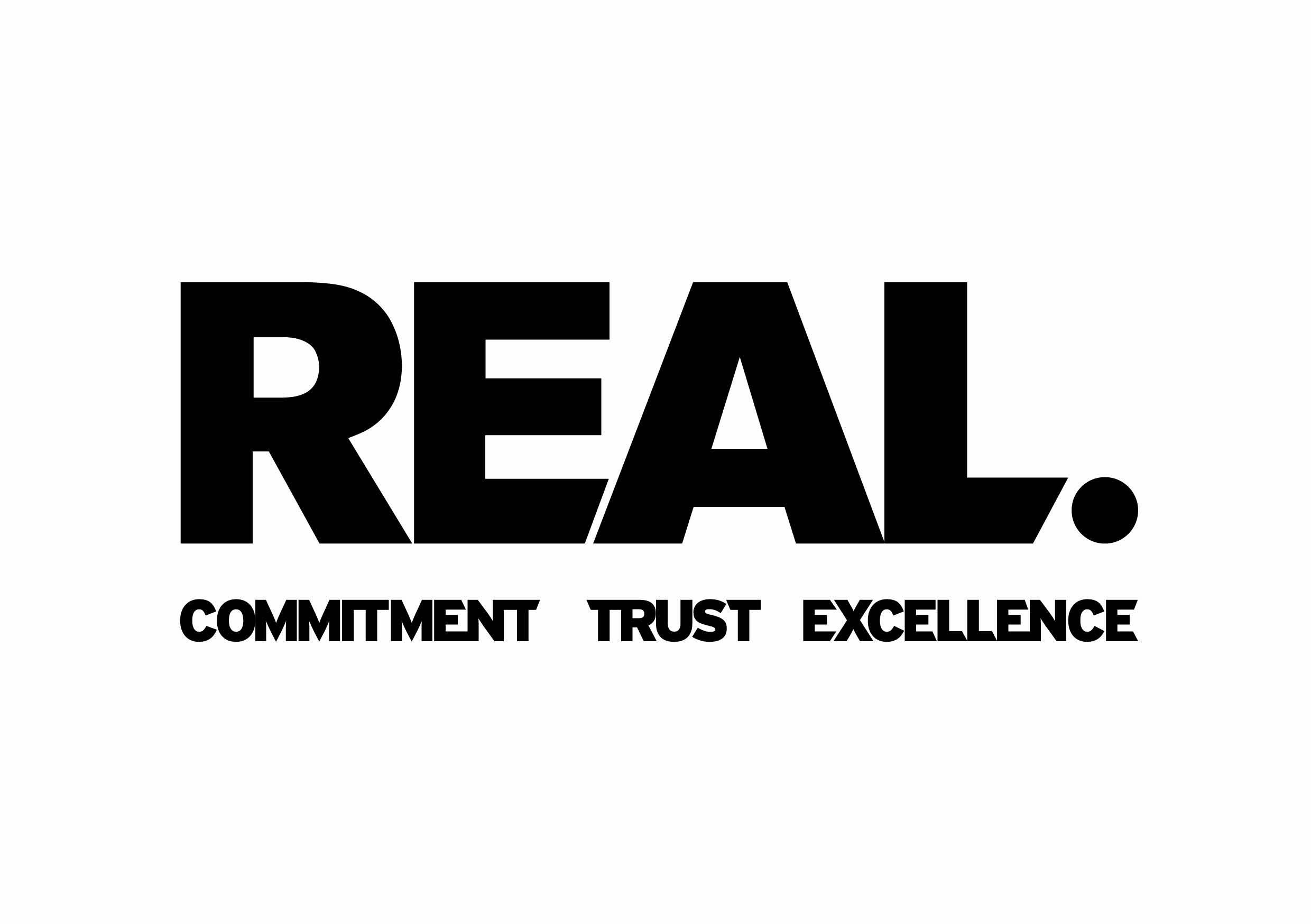 REAL is a luxury transfer company in London, serving major London Airports. We pride ourselves on the high level of service and professionalism we offer our clients, right down to hand-picking the perfect drivers for the job. Starting off your trip in style is easy with REAL, as we also serve 5 major ports as well as the airports. REAL provides bespoke services, please contact us. Covid government / TFL guidelines are in place.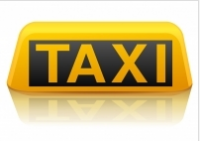 * Fixed prices offered * Meet & Greet within London City Airport * No charge for waiting time * Wide selection of vehicles including Saloons, MPV's and Minibuses * Payment by cash or credit card * Book online or give us a call!
Get your taxi business in front of people traveling to and from Airport.
There are different options to suit you.
Add your Business
Where is London City Airport: right in the centre of London?
Strange though it may seem, London City Airport is situated right on London's doorstep and is the only airport technically in London. Only 3 miles from Canary Wharf and 6 miles from the financial nerve centre, the airport is extremely popular with business travellers who now no longer have to sit in traffic or struggle on the underground to get into London from Heathrow.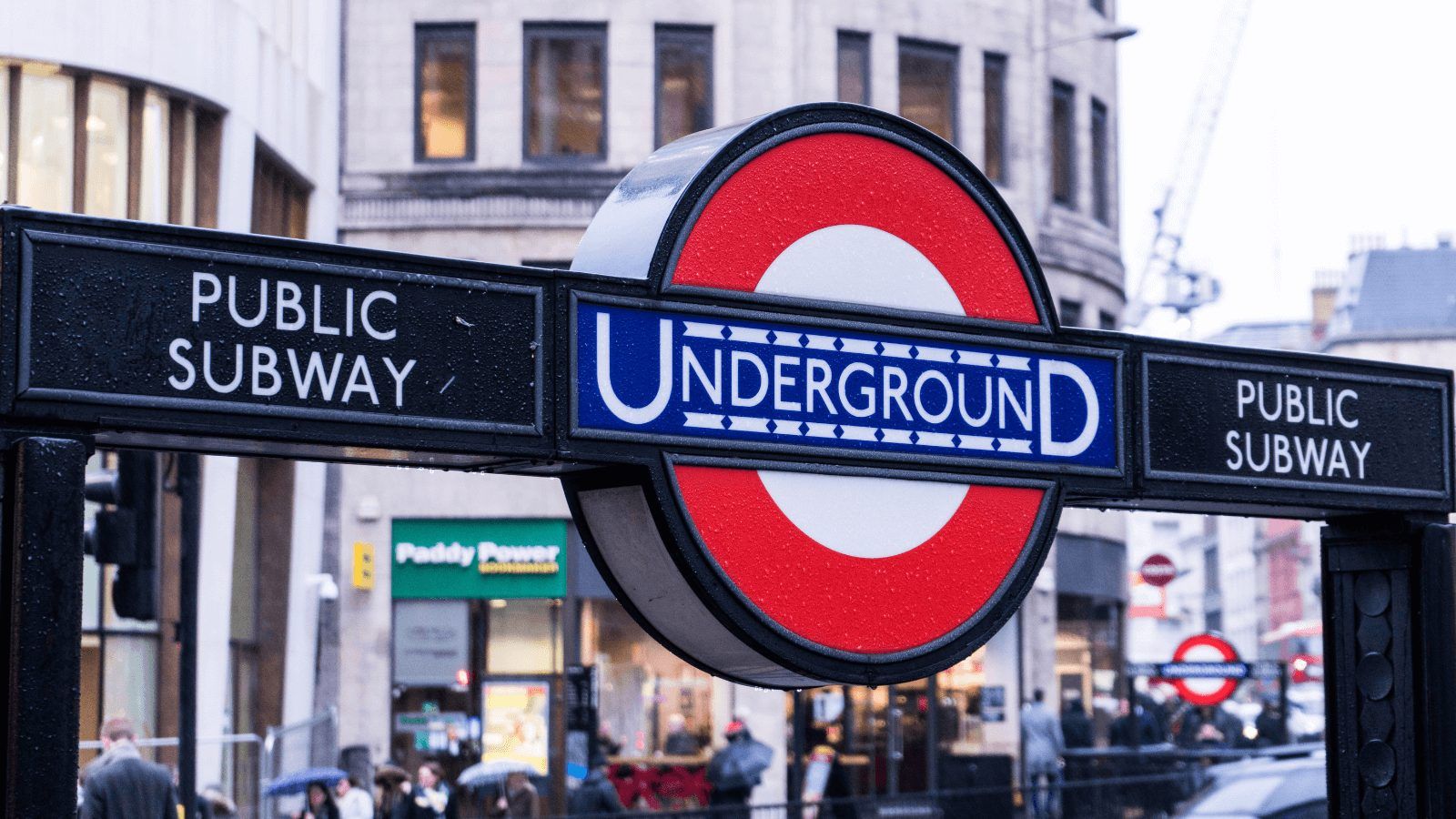 How much will a taxi from London City Airport to Paddington Train Station cost me?
| Vehicle | Single Trip | Return Trip |
| --- | --- | --- |
| Saloon Car (up to 4 passengers) | £40/45 | £75/85 |
| Estate Car (up to 4 passengers) | £53 | £99 |
| Executive Car (up to 4 passengers) | £60 | £120 |
| People Carrier (up to 6 passengers) | £56 | £100/110 |
| 8 Seater Minibus (up to 8 passengers) | £70 | £130 |
| Executive People Carrier (up to 8 passengers) | £100 | £150 |
| 16 Seater Minibus (12 or 14 passengers, depending on luggage) | £140 | £250 |
* Please note that these prices are only estimates. Fares can vary depending on routes, taxi firm rates and time of journey. Please contact a firm directly for a quotation.
Do you need a taxi and what's available?
Although the airport is well served by public transport, many travellers prefer to use a taxi for getting to and from the airport. The official chauffeur company for London City is Quay Cars whose office is situated in the terminal building opposite International Arrivals. All their drivers are security checked, highly trained, wear a suit and tie and carry ID. They are happy to act as your assistant, escort or guide.
VIP taxi transfers are also available from a wide variety of companies and if the standard luxury vehicles (usually BMWs and S class Mercedes) are not to your liking, many companies will do their best to source the vehicle of your choice, given sufficient notice. Air conditioning and leather seats come as standard, and internet access, TV screens and DVD players are commonplace. If you fancy a bottle of champagne and canapes for that extra-special event, many companies will be pleased to quote.
London is, of course, a big place and so it is difficult to give anything other than a guide but taxi fares to or from the airport will normally be between £40/45. For instance, it will probably cost about £20 to get to Canary Wharf, £40 to Oxford St and £45 to Earls Court. If you are travelling further afield, perhaps to Dover Docks or Southampton, it could cost anything between £125 and £150.
There is an official meeting point in the airport, easy to find from Arrivals, and another popular point for meeting passengers is the information desk, again well signposted.
London City Airport Taxi Rank
Two types of airport taxi are licensed to pick up and drop off at London City: hackney carriages and private hire vehicles. Drivers of hackney carriages (the traditional black cab) have to pass "the knowledge", which means that they know every single road in the Transport for London area; this can take up to four years.
Private hire vehicles (or minicabs as they are often called) are less strictly regulated in London than elsewhere in the country. As they cannot be flagged down you should pre-book by phone, online or in-person at an information desk at the airport.
Black cabs are available from the rank outside the terminal building, which is incidentally the longest taxi rank in Europe and can facilitate around 400 taxis.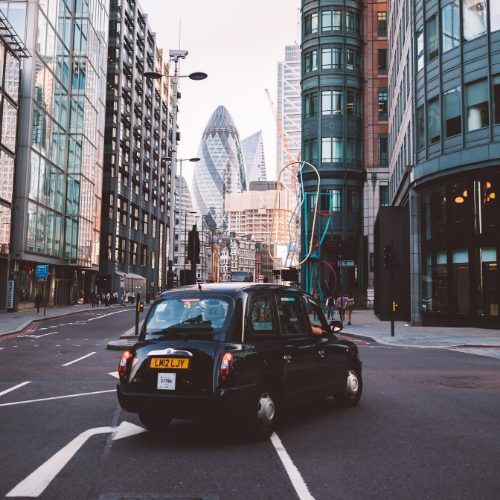 Where can I go from London City?
With its quick check-in times, short security queues and handy location, London City is the favourite airport for many business people who are likely to be travelling into Canary Wharf. Check out the distances of some of the most well-known places in London:
Canary Wharf - 3 miles/15 mins
City – 6 miles/20 mins
West End - 10 miles/30 mins
St Pancras (for Eurostar) - 10 miles/30 mins
Paddington - 11 miles/35 mins
Euston - 9 miles/35 mins
It is also a popular arrivals point for anyone flying in to attend an exhibition at the ExCeL or concert at the O2 Arena, both of which are less than 2 miles away and take around 10 minutes in a taxi.
For holidaymakers or perhaps the families of business travellers visiting London, all sorts of attractions are on the doorstep.
Top London City Airport Attractions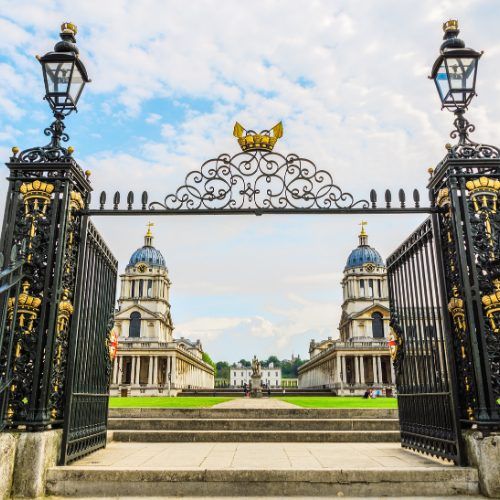 Greenwich with its parkland, cultural attractions, quirky shops, markets and great views is one of London's most popular areas for visitors. Best-known are the Cutty Sark, the Royal Observatory, the National Maritime Museum and the Queen's House but lesser-known attractions such as the Fan Museum and St Alfege Church also make for an interesting day out.
Distance from London City Airport: 6 miles & 15 minutes by car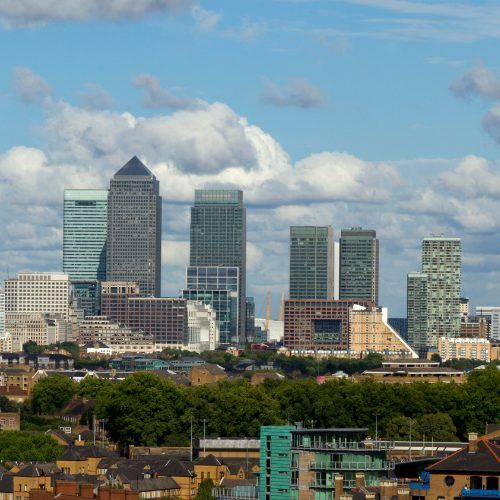 Once the Port of London, Docklands has been transformed in the last twenty years from one of London's most derelict areas into a sleek ultra-modern buzzy place to be. It is home to Britain's tallest building and some well-preserved warehouses in West India Quay, which have been turned into trendy bars and restaurants. The Museum in Docklands is also to be found in a warehouse in West India Quay.
Distance from London City Airport: 3 miles & 10 minutes by car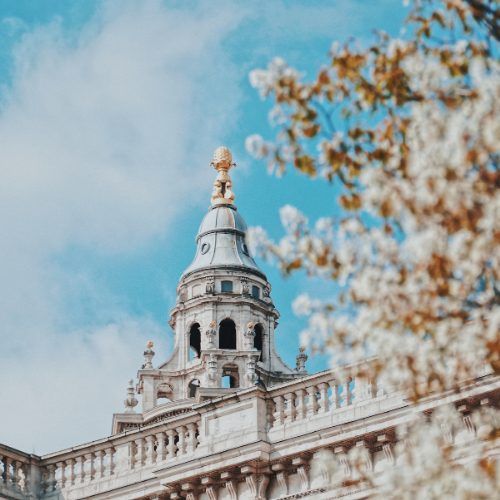 The dome of St Paul's Cathedral is one of the best known parts of the London skyline and the cathedral has much to interest visitors, from the Whispering Gallery to the Crypt. Guided tours are available four times a day for a small charge.
Distance from London City Airport: 6 miles & 20 minutes by car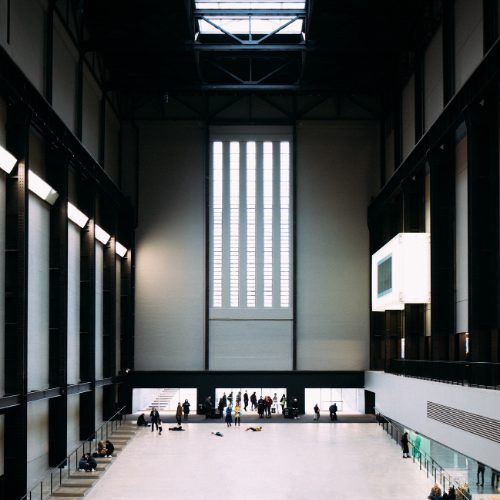 The Tate Modern is home to an amazing collection of modern art from 1900 and is housed in a former power station, making the architectural features such as the Great Turbine Hall every bit as interesting as the art on the walls.
Distance from London City Airport: 8 miles & 25 minutes by car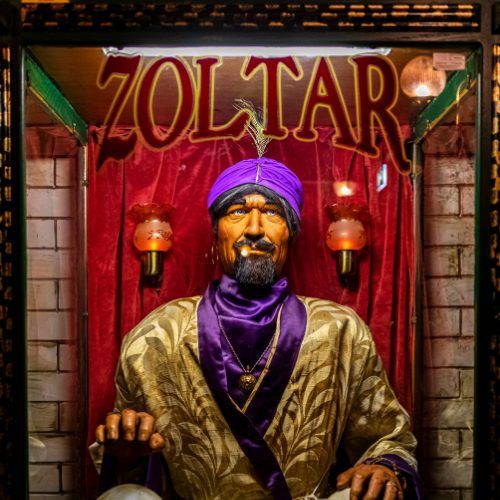 For children with an interest in the more gruesome aspects of London's history, a trip to the London Dungeon is a must. From plague to torture, blood and guts abound and live actors and special effects ensure that you will be suitably scared.
Distance from London City Airport: 7 miles & 25 minutes by car