Getting to London City Airport
Being the Capital City, London has amazing transport links that you will be able to use effortlessly to get around.
Booking public transport in advance can save you money. Make sure to keep reading to see which options best suit you for transport.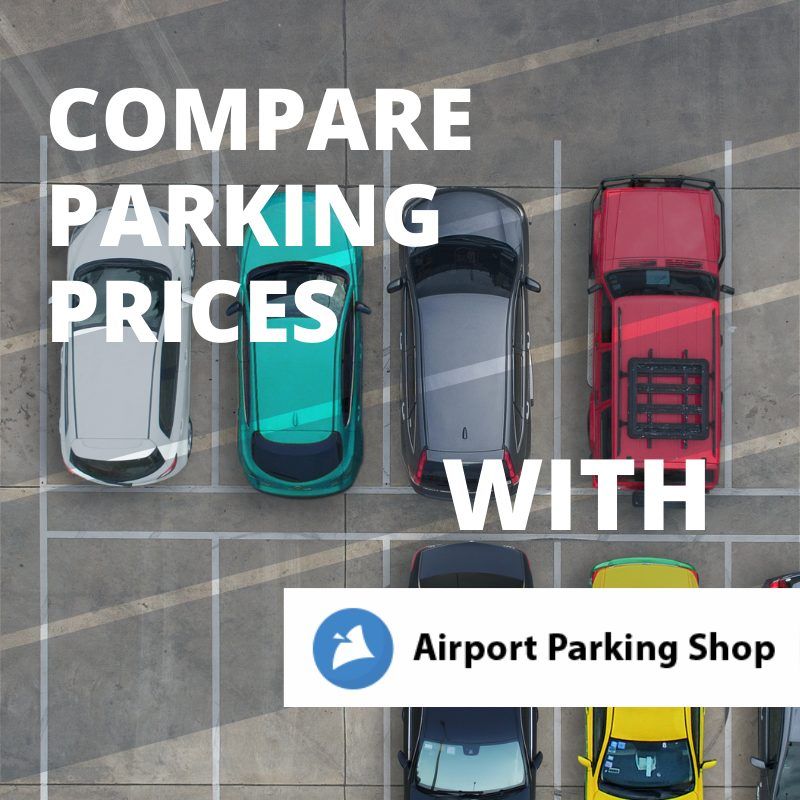 London City Airport by Car
Travelling to London City Airport by car is an obvious choice for a lot of people. If you have your own car then there are a lot of affordable parking options on-site at the airport. If you have an early flight or a long wait for a connecting flight, then we recommend you have a look at our Airport Hotels page, for a relaxing night at London City Airport.
Take a look at our maps and directions page to plan your quickest and most effective route to the airport.
Congestion Charge
Driving in and around Central London means that you have to pay the Congestion Charge. You may need to pay the charge if you are travelling in central London between the hours of 7am and 6pm from Monday – Friday and on Saturday to Sunday, it's 12pm to 6pm. The charge is £15 daily, and you will be notified by signs when you are approaching CC zones, are within them and exiting them.
You can pay the congestion charge in a number of ways - by SMS, phone, online, at a shop and by post. For more information on how to pay the charge and where it applies visit the Transport for London.
"So, how does the congestion charge work?" You'll notice that there are no toll booths or barriers, instead, you and your vehicle are monitored by a network of cameras covering the entrances and exits of the Congestion Charge zones. Images of vehicles are monitored daily and any vehicles recognised as paid are deleted from the system. However. if it gets to midnight and an image of the car is still there, an automatic fine is issued.
Go green with Lift Sharing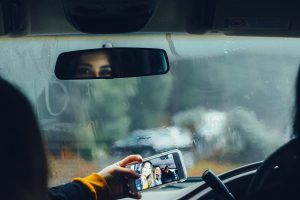 A fantastic way to reduce costs, pollution, congestion and parking is to lift share with someone who is making the same or a similar journey as you. You can then share a car with them, which is a great way to get to and from the airport. If you are interested in lift sharing with others who are making similar journeys, take a look at LondonLiftShare.
It's free to register and you enter your journey details and it will automatically display others who are making similar journeys on that day.
Once you have signed up, the system will send out an automatic email and get in contact with those you may wish to share the journey with. It will also calculate the CO2 and financial savings if you are to share a car, rather than driving alone.
London City Airport by Train
The city of London is easily accessible from all over the UK, due to its large number of stations. London stations offer services to most major UK destinations and a large number of intermediate stations.
From the London railway stations, the airport is easily accessible by the London underground. The nearest underground station to the airport is Canning Town. Canning Town is on the Jubilee Line, and DLR services are available between the airport and this station.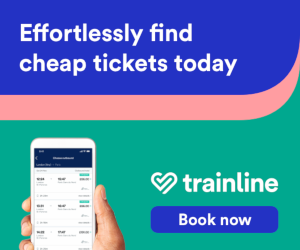 Train times, cheapest fare finders and discounts on UK attractions can be found from thetrainline.com. Booking in advance can save you up to 43% as opposed to booking at the train station, so it's worth getting your tickets sorted online today!
A detailed underground map can be found on the London transport website.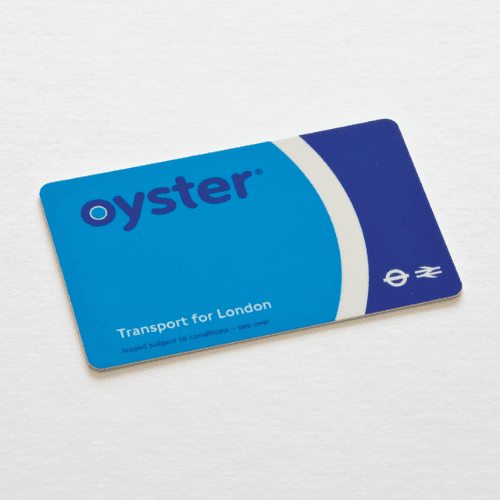 Getting an Oyster card is generally the cheapest way to get around using public transport in London. You can get a pay as you go Oyster card, meaning you don't have to worry about having the right change in your pocket.
You can use an Oyster card on tubes, buses, DLR, trams, London Overground and some National Rail Trains. For more information on where you can use your Oyster card, visit TFL. Just make sure you touch in with your card before boarding tubes and buses and Oyster will work out the cost of your journey at the end of the day. By doing this it means they can charge you less than the price of a day travelcard.
London City Airport by Coach and Bus
National Express operates a large number of national coach services to various London destinations.
Although National Express don't go to Edinburgh Airport, they do stop at a number of destinations which are close to the airport including Edinburgh City Centre. From here, jump on the Edinburgh Airlink 100 bus service and you'll be at the airport within 30 minutes.
Although National Express don't go to London City Airport, they do stop at a number of destinations that are close to the airport. These include Canary Wharf and Bank which are only a short journey from the airport, easily accessible by DLR. Alternatively, you could book a taxi for the short distance between National Express stops in London and London City Airport. Buses number 473 and 474 serve various parts of Woolwich and Silvertown from the airport terminal.
London City Airport by Taxi
Taxis are a great, hassle-free and convenient way to get to the airport. There are over 400 taxi companies serving London City Airport and the surrounding areas, many of which specialise in airport taxis and can offer great rates.
Find cheap airport taxis near you by checking out our London City Airport Taxi Listings.
The listings include contact details and a description of each company's services to help you book a taxi to suit your needs.
Cycling in London
Bicycles are permitted on the London Underground, however, some lines only allow non-folding bikes outside of peak times. Folding bicycles are permitted on the underground at all times, free of charge. You are not allowed to take non-folding bikes on moving escalators, at any time.
Overground trains will take folding bicycles, free of charge at all times, on all sections of the network. Non-folding bicycles may be allowed on some sections of the networks, outside of peak times.
London buses may allow folding bicycles, however, it is up to the driver. The same applies to pushchairs and large shopping luggage.
The Docklands Light Railway (DLR) accepts folded bicycles if they are in a container.
Tramlink will only accept folded bicycles, however, they do not have to be in a container.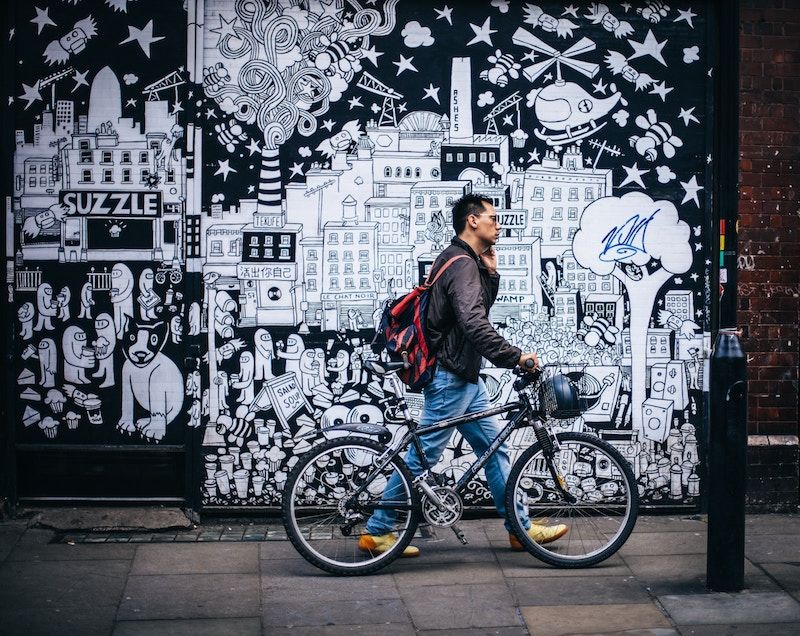 There is bike parking available at most stations around London. To find out if a particular station has bike parking and for more information on cycling around London take a look at the Transport for London website.