London City Airport Shops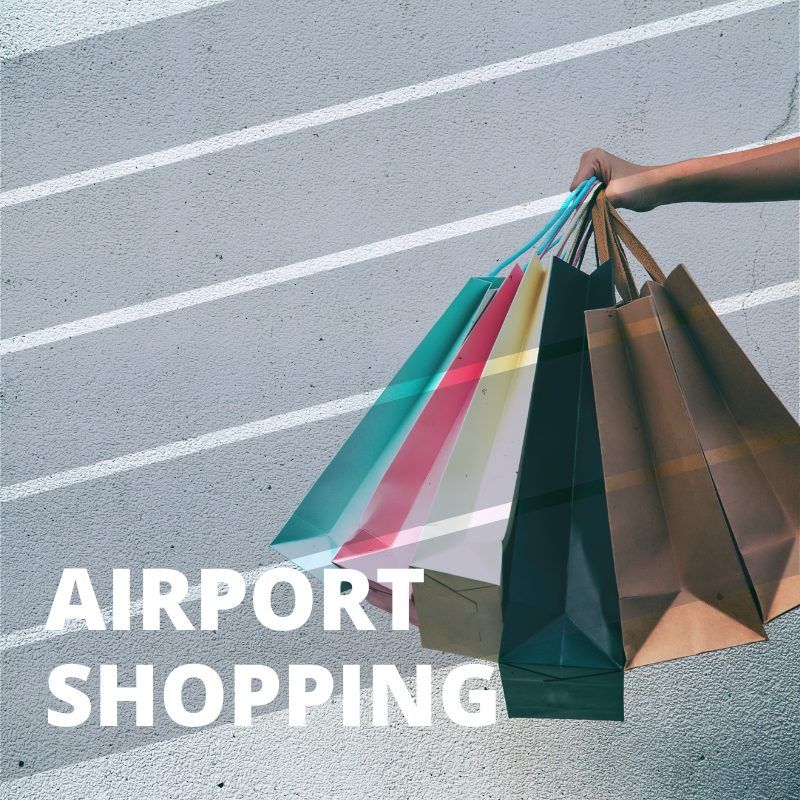 London City Airport shops are the perfect place to stock up and grab some last-minute holiday essentials before you jet off!
Aelia
The best place for all holiday-related gifts. Choose from fine wines, perfumes, food and technology.

Aerospa
For the ultimate, luxury start to your trip, why not book in for a nice little 15-minute spa treatment?! Choose from manis, pedis, massage, eyelash tinting and more for that pre-holiday glow!

Head to Boots for those last-minute bits and bobs such as medicines, cosmetics and snacks. Don't forget that you can also pre-order baby formula to pick up after you've cleared security.

WHSmith Book Shop
Page-turners, best sellers, and much more! Grab a book for your flight just in time for your trip away.

The Watch Collection
A shop dedicated to finely crafted designer watches, including collections from Tag Heuer, Mont Blanc, Breitling and more. Let the expert staff help you find your perfect watch for you!

London City Airport Duty Free
Do you need any clarification on your allowances before you start shopping in duty free at London City Airport? Confused about the new Brexit rules? Worry not, we've got you covered! Read on below and we'll explain the new rules!
New Duty-Free Rules
As we all know Brexit has taken place, this has meant that there are a lot of changes and some of those changes include new rules for duty-free allowances. But this shouldn't be too much of a cause for concern as there is still a lot you can bring to the UK. Below we will talk about the new rules for both alcohol and tobacco allowances.
The goods that you'll be taking into the UK, must be for yourself. You may use them personally or give them away as a gift. You must make sure that the goods do not exceed the limit you're allowed,however, if you do, then you need to declare that before landing in the UK, in whichever category they fit. We will go over the different categories below!
Alcohol Allowance
You are allowed to bring a considerable amount of alcohol. The set allowances are: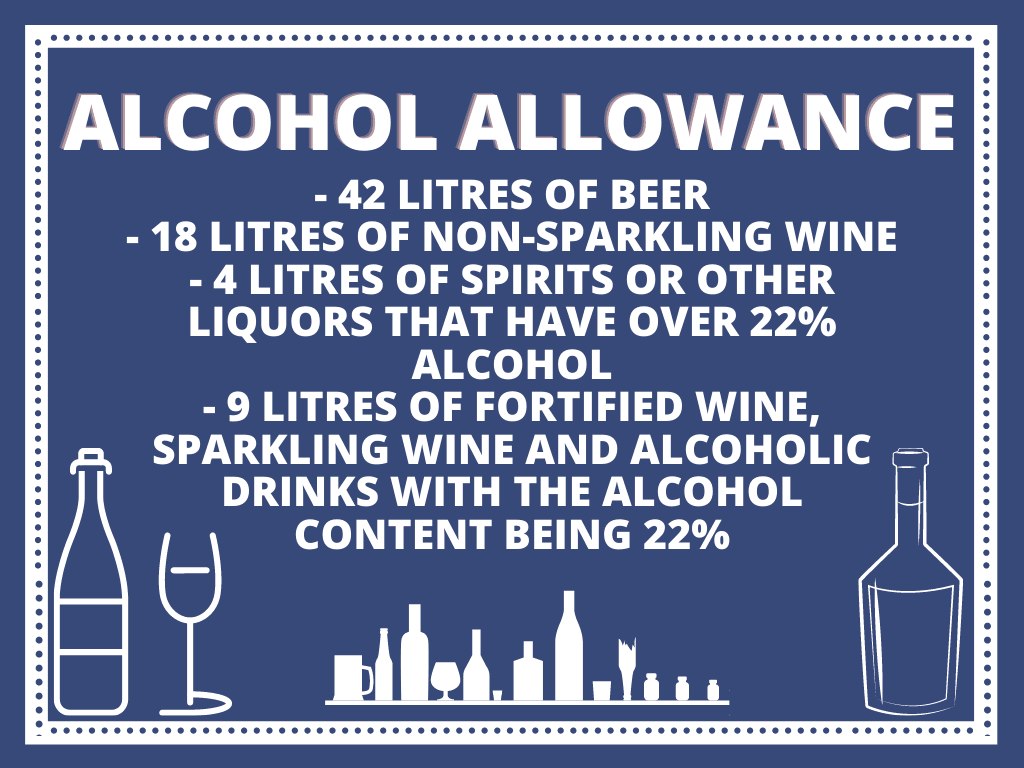 Tobacco Allowance
For tobacco allowance, there is a fair amount available too! The limits are: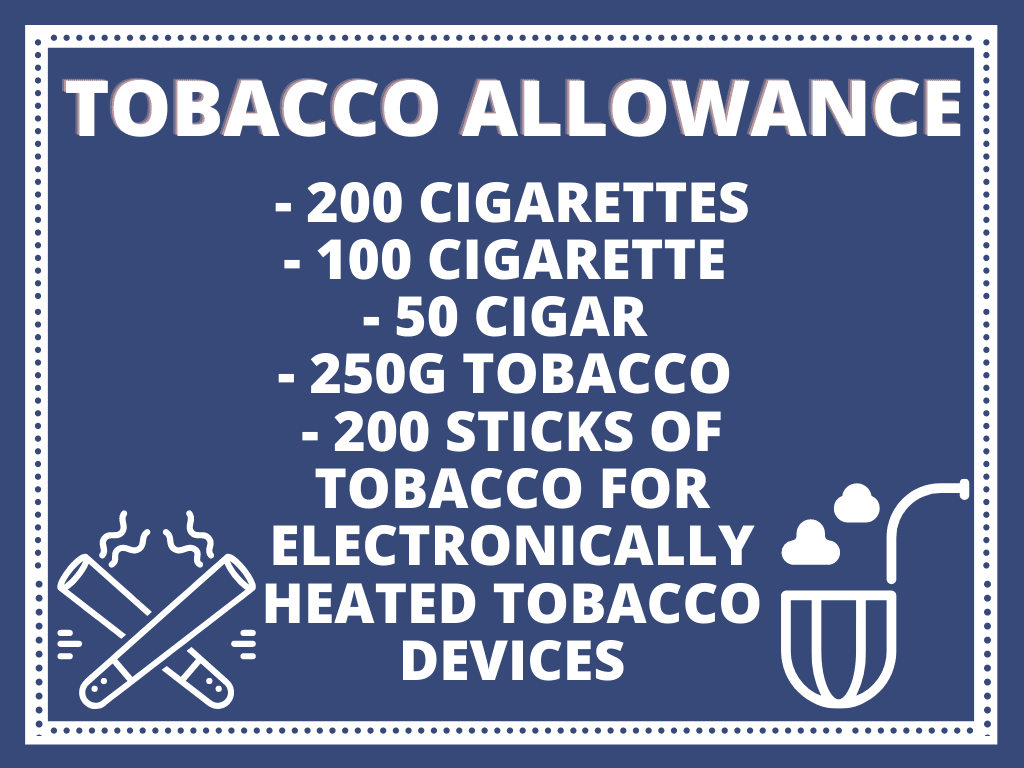 Alcohol and tobacco allowances if you're under 17
For those under 17, unfortunately, there is no personal duty-free allowance allowed. But this doesn't stop you from buying duty-free goods, it merely means that if you did, you'd have to pay taxes on the goods bought before landing in the UK.
Allowance for other goods
Want to bring other goods too? Well, you are allowed to bring £390 worth of other goods duty-free! Of course, you can bring more if you want to but then you'd be paying duty and tax on the total sum of the goods.So, not just the amount that's gone over the limit, but the full amount that you'll be bringing into the UK. So we highly recommend you stick to the limit that's allowed, especially because you may have to pay import VAT on it too as well as duty and tax.
Shop & Collect
You can choose to do your duty free shopping from the comfort of your own home with London City; simply select the items you wish to purchase, and once you're at the airport, pick them up and that's it! What's more, you get 10% off every pre-order* you make online! Who doesn't want that?!
*This however does not apply to alcoholic drinks.