London City Airport Restaurants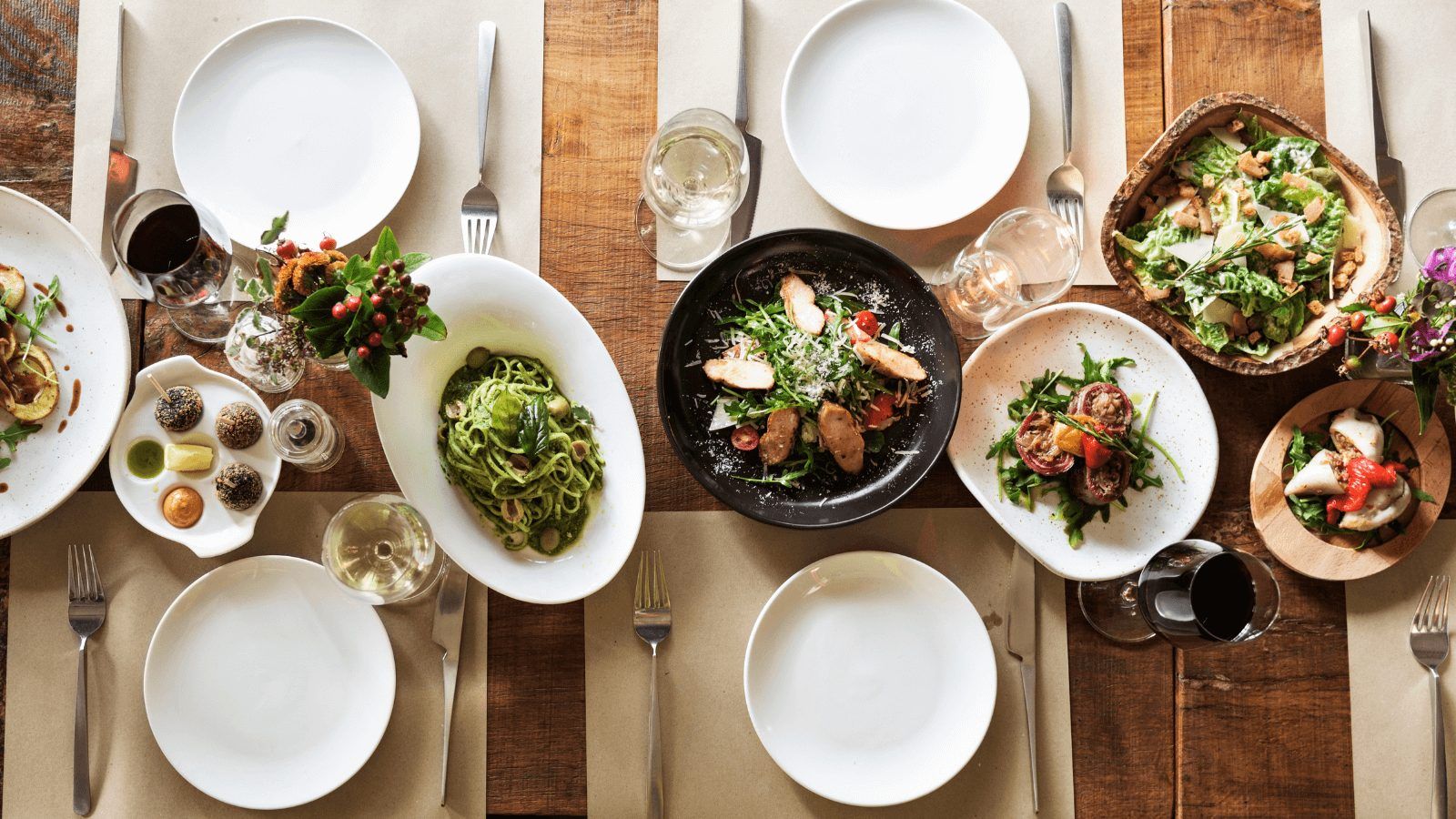 Explore London City Airport restaurants and find the best place to relax for a bite to eat and a glass of something cold before your flight!
Pret

The perfect pre-flight pit stop for those on the go. Why not pick up a fresh, homebaked baguette to enjoy on the plane.
Cuisine: Coffee Shop
Caffe Nero

Great Italian coffee and good food - all served in a warm, inviting atmosphere.
Cuisine: Coffee House
Brick Lane Brews

Come and try the famous salt beef at Brick Lane Brews as well as the high-quality beers and coffees that are on offer.
Cuisine: Bars and Restaurants
The City Bar

A great range of classic dishes as well as alcoholic & non-alcoholic drinks for everyone!
Cuisine: Bars and Restaurants