London City Airport Special Assistance
London City Airport tries to ensure their disabled passengers are able to travel as comfortably and hassle-free as possible. Facilities for disabled travellers include:
Blue Badge holders get 30 minutes of free parking in the main car park by validating their badge at the airport Information desk in the Terminal.
London City Airport has partnered with AccessAble, a prominent provider of accessibility information in the UK, to produce comprehensive airport guides for enhanced travel convenience.
If you or a fellow traveler require assistance, you can obtain a special lanyard from the Information Desk at the Terminal building or request one to be sent to you, allowing our staff to provide additional support during your airport journey.
Please contact Customer Services on +44(0)20 7646 0000 for further information and to book special assistance.
Here's the government advice on travelling with a disability to help you get to your holiday on time and as stress-free as possible.
Tips for Disabled Air Passengers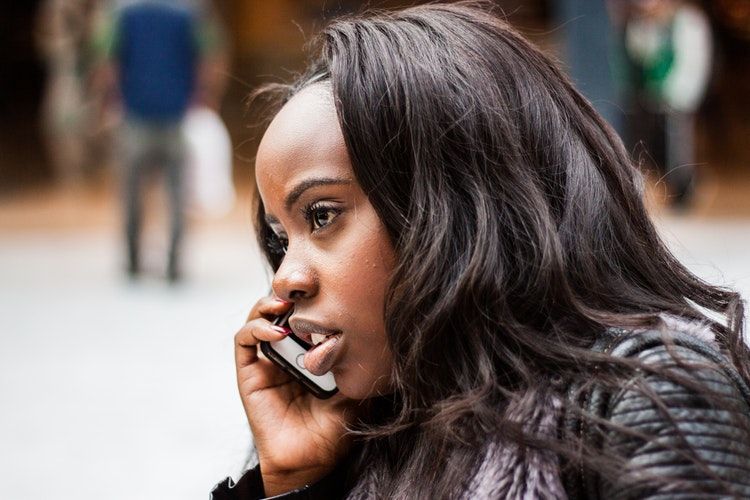 Tell the airport in advance. Pre-arranging any necessary assistance will ensure that it's available and that no time is lost in waiting for it to be arranged once you arrive at the airport.
They can also instruct you in helpful things like hearing loops and elevators and help you pass through security - particularly if you're travelling with a wheelchair and/or medication.
Compare deals so you're not charged over the odds for any extra help. You should compare the arrangements offered by different airlines before making your booking and be sure to check whether the cost of any special assistance is included in the price of your ticket.
Let your airline know. Inform your airline of your particular needs in good time and check the policy of your airline if you wish to remain in your own wheelchair to the aircraft door rather than transfer to an airline wheelchair at check-in.
Your airline should provide you with advice on how to pass security and board their flight. If not, we recommend asking them for whatever you need to know.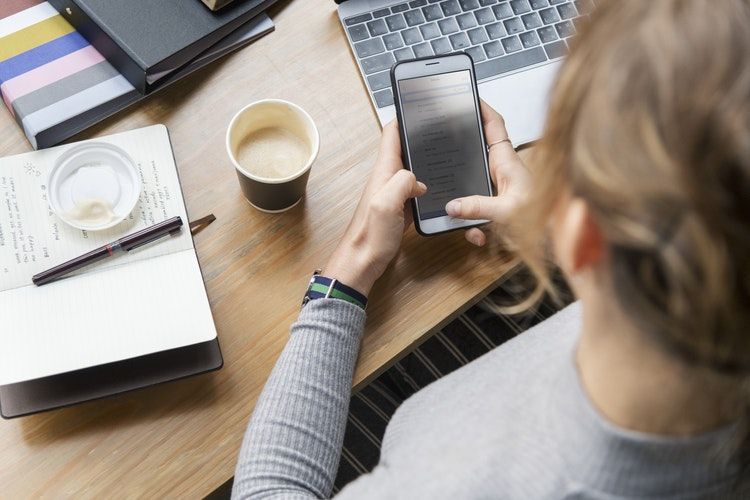 Sort out your parking: the closer, the better!
London City offers some great parking, including disabled parking bays which are wider and closer to the airport terminal. If you need the extra room to unload a wheelchair or extra luggage... or if you're looking to reduce your travel time to get to the airport then disabled parking is your answer.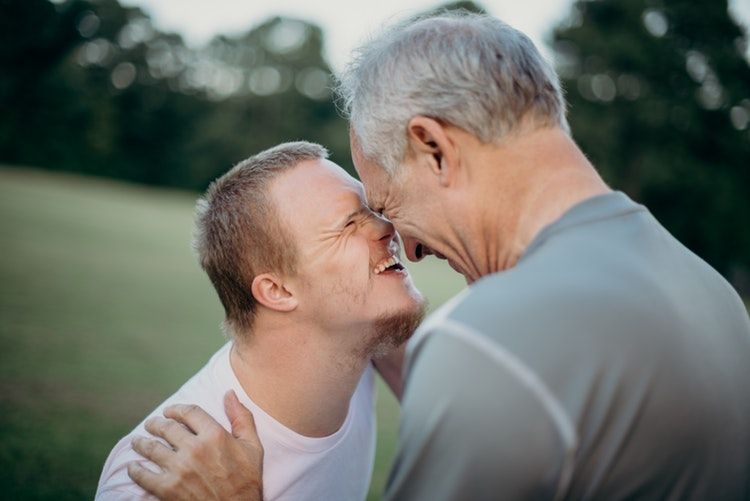 Consider booking a "Familiarisation Session". These run frequently by the airport and are aimed at autistic travellers who'd like to check out the airport so it's not nearly as overwhelming when it comes to flying from London City.
You'll need to email assistance@londoncityairport.com to ask for the next session dates and if there are spaces available for you to book on to.
Know the rules on assistance dogs. Like any animal travelling, assistance dogs must be microchipped, tapeworm treatment and fully vaccinated before travelling. This is another thing you will have to notify the airport and airline about, ahead of time.
Map the terminal and find the best routes before you get there. Remember that there are often long walking distances within airports and that this may cause you to require assistance.
It's worth asking airport staff what the likely gate will be for your flight and giving yourself plenty of time to get there.